Such a sad day in San Diego
mysdpadres: At lost for words for what has happened today. Junior Seau was our childhood. RIP, You will be missed Junebug.
30 tags
Bridgetown Made Me Happy
I know it's been about a week since the Bridgetown Comedy Festival, but it takes a while to digest what happened over four beer-fueled days that left me exhausted and overdrawn. This was my second Bridgetown. After having my mind blown last year, I tried to put together a coherent plan. I really tried. But after a day or so, you just go where you feel compelled to be. The great thing...
Not even gonna bother to hit up the SNL tag atm
eydazil: eli-manning: "Who the fuck is Sleigh Bells?" "Omg SNL has been so bad with their music guests lately." "Srsly?! This is sooooo bad." eydazil: just made this specifically for tonight for you haters.
7 tags
Well that settles it...
Warlock tarot master down in Mexico predicts Obama won't be re-elected. Maybe he's pulling for Buddy Roemer. Or maybe he's pals with the psychic who once tried to charge me 800 bucks to get my chakras right.
3 tags
4 tags
5 tags
8 tags
Shout out to Wendy Liebman →
Here's my second comedian interview for americascomedy.com. I think her story about enabling Jamie Foxx groupies behind the scenes at Hollywood Squares is my favorite.  She's doing some sets here in Portland over the next few days at Helium.
7 tags
One on One with Rich Vos →
I just started writing for AmericasComedy.com.  My first interview was with Rich Vos.  If you don't know him, he was the first white guy to perform on Def Comedy Jam, a regular on Opie & Anthony and has appeared on tons of shows like Last Comic Standing, Comedy Central and more.  Check it out.
6 tags
3 tags
5 tags
Hey. There I am guesting on Unibashradio on a...
3 tags
3 tags
2 tags
4 tags
4 tags
6 tags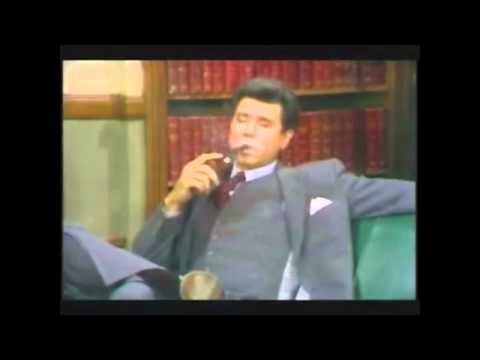 4 tags
Check me out on this morning's Unibashradio....
5 tags
4 tags
7 tags
Ron Funches on Conan! →
Check out one of the funniest people Portland has to offer making his tv debut last night on Conan.  I am happy to say I met Ron briefly at Helium when I saw Dana Gould. He is hilarious and very nice.
4 tags
5 tags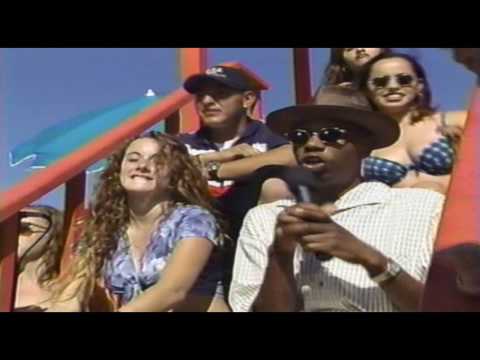 5 tags
4 tags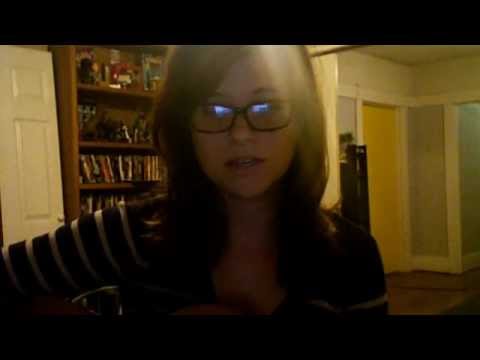 4 tags
Watch
Dennis Martinez perfect game with the Expos, as called in French! I too was playing for the Expos around this time.  So what if it was little league.  And so what if I had only 1 base hit all season.  I WAS AWESOME!!
3 tags
4 tags
4 tags
Thank you, Portland.
After tonight, I think I've decided I want to try standup. I might totally suck but I want to try. That is all.
3 tags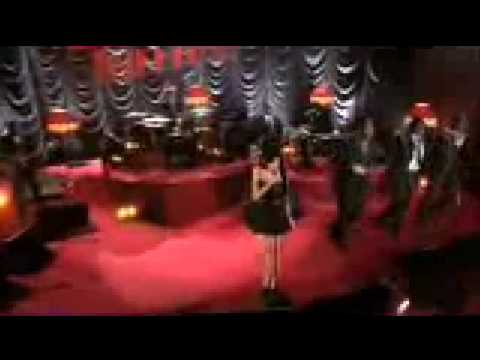 4 tags
3 tags
3 tags
4 tags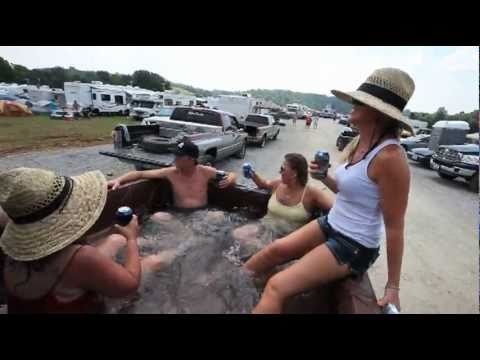 2 tags